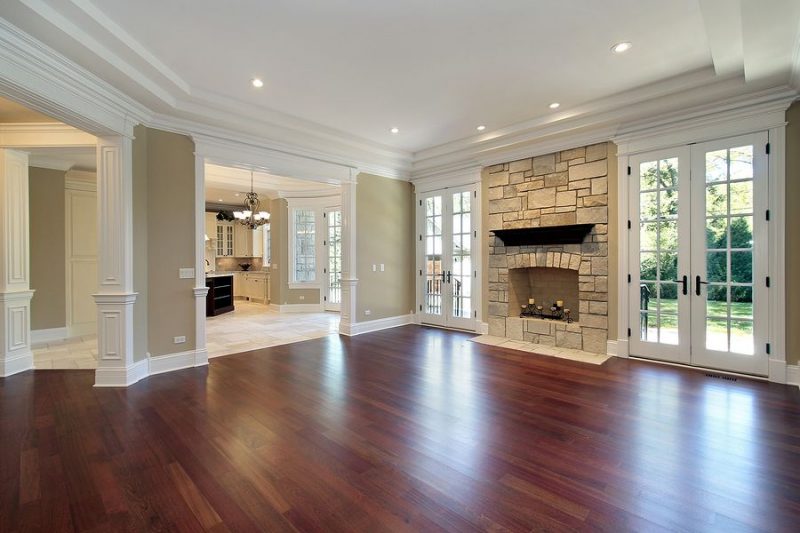 Residential Cleaning Services in Canberra and Batemans Bay: Your Trusted Cleaning Partner
No matter how messy it is, we do the best. At Capital Coastal Cleaning, we believe in delivering excellence in residential cleaning. Based in Canberra and Batemans Bay, our team of experienced professionals is committed to providing top-notch cleaning services tailored to your needs. From recurring cleaning to special event preparation, we've got you covered.
Our Residential Cleaning Services
Move Out & Move in Cleaning
Experience the Capital Coastal Cleaning Difference
Our commitment to perfection sets us apart. We understand the unique cleaning needs of residents in Canberra and Batemans Bay, and we strive to exceed expectations every time. Whether it's a one-time cleaning or a regular schedule, our team is here to make your home shine.
Experienced Staff
Professional and Experienced staff ready to help you anytime.
Natural Products
We only use natural products in the process, No harmful chemicals are used.
Fast Service
Set your schedule and get the regular and faster cleaning everyday.
Best Equipment
We use the best and world class equipment for the cleaning process