End Of Lease Cleaning in
Batemans Bay

Houses

Town Houses

Offices

Apartments

Estates

24/7 Customer Support via
Live Chat, Phone & Email

Insured Against
Damages

Bond Back
Guarantee

Expert Cleaning
Team

All Supplies
Included
Your Complete End Of Lease Cleaning Checklist in Batemans Bay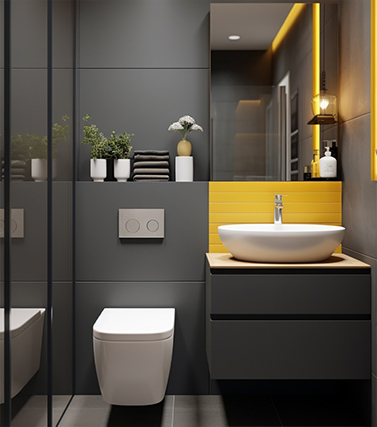 BATHROOMS
Thoroughly Clean Toilets and Sinks
Eliminate Grime from Tiles
Deep Clean Showers & Tubs
Detailed Cleaning Inside Bathroom Cabinets
Sparkling Soap Dish
Gleaming Shower Head
Immaculate Mirror Cleaning
Precise Spot Cleaning on Walls & Wall Tiles
Interior Window Pane Cleaning
Wipe Clean Light Switches
Scour & Freshen Skirting Boards
Meticulously Mop the Floor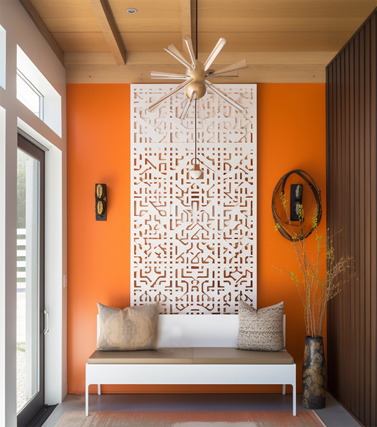 LIVING AREA
Vacuum Closets and Storage Spaces
Thorough Vacuuming of Carpets
Mop and Scrub Flooring
Deep Clean Inside Windows
Wipe Down & Scrub Window Sills
Eliminate Cobwebs
Careful Scrubbing of Skirting Boards
Spotless Mirror Cleaning
Targeted Cleaning for Wall Stains
Comprehensive Cleaning of Window Tracks
Detail Clean Light Switches
Cleaning Inside Cupboards or Drawers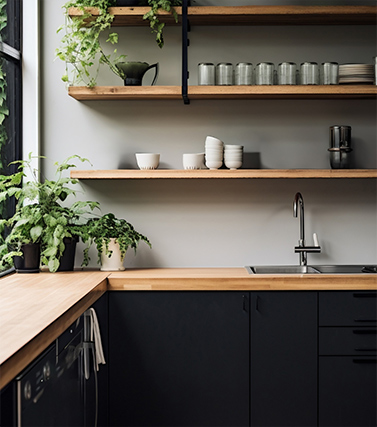 KITCHEN
Expert Grease Removal from Stove Top, Rangehood, and Overhead Fan
Thorough Cleaning Inside Cabinets and Drawers
Wipe Down Oven and Door Handle
Detailed Cleaning for Top of Cabinets and Handles
Focused Spot Cleaning for Wall Stains
Interior Window Pane Cleaning
Specialized Oven Cleaning
Precise Wipe Down of Light Switches
Scrub & Refresh Skirting Boards
Meticulously Mop the Floor
Deep Clean of the Sink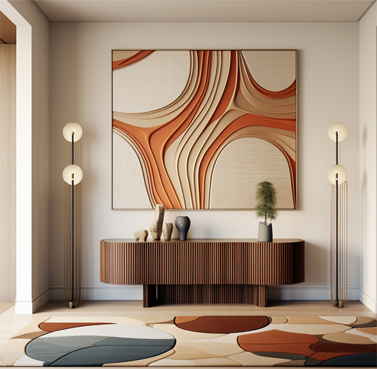 ALL AREAS
Dust and Polish Cabinet Doors
Sanitize Countertops
Vacuum Area Rugs
Restore Shine to Cabinet Doors
Eliminate Tile Grime
Targeted Stain Removal for Wall Stains
Thorough Interior Window Pane Cleaning
Comprehensive Cleaning of All Hard Surfaces
Mop and Scrub All Floors
Introduction
Welcome to Capital Coastal Cleaning, your go-to choice for top-notch end of lease cleaning services in Batemans Bay! We understand how stressful moving can be, so we're here to make it easier for you. Our team of skilled cleaners is dedicated to providing a hassle-free experience, ensuring your property is sparkling clean and ready for inspection. With our affordable rates and guaranteed bond return, you can trust us to deliver exceptional service tailored to the unique needs of Batemans Bay residents.
Why Choose Our End-of-Lease Cleaning in Batemans Bay
When it comes to end-of-lease cleaning, you want a service that guarantees results. Here's why Capital Coastal Cleaning is the go-to choice for residents in Batemans Bay:

100% Bond Back Guarantee
We're so confident in our services that we offer a 100% bond back guarantee.

Local Expertise
Being local to Batemans Bay, we understand landlords' and property managers' specific needs and expectations.

Eco-Friendly Products
We use environmentally friendly cleaning products that are safe for you and the planet.

Flexible Scheduling
We offer flexible scheduling options to fit your busy lifestyle.

Affordable Rates
Quality doesn't have to break the bank. Our competitive pricing ensures you get the best value for your money.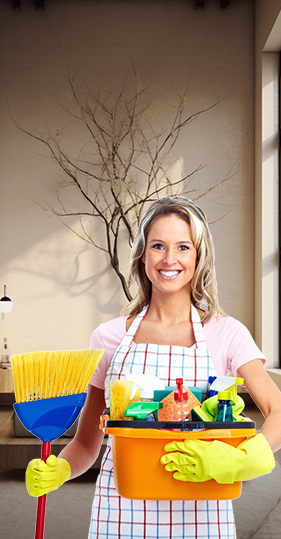 Our Services in Batemans Bay
Regarding end-of-lease cleaning, we offer a comprehensive range of services tailored to meet the unique needs of Batemans Bay residents. Our professional cleaners are equipped to handle everything from deep carpet cleaning to meticulous kitchen sanitisation.

Deep Carpet Cleaning
Our state-of-the-art equipment ensures that every fibre of your carpet is free from dirt and stains, making it as good as new.

Bathroom Disinfection
Bathrooms can be breeding grounds for bacteria. Our team uses high-grade disinfectants to ensure your bathroom is germ-free.

Outdoor Cleaning
We ensure every outdoor space is clean and inviting whether it's your patio or garden area.

Kitchen Sanitization
We pay special attention to the kitchen, where grease and grime often accumulate. Our team uses eco-friendly cleaning agents to make your kitchen spotless.

Window Cleaning
Enjoy the beautiful views of Batemans Bay through crystal-clear windows. Our window cleaning service removes all streaks and smudges.

Customised Packages
We understand that every home is different. That's why we offer customised cleaning packages to suit your specific needs.
By choosing our services, you're not just getting a clean home but investing in peace of mind. We use only the best cleaning products that are both effective and eco-friendly, ensuring a safe environment for you and your family.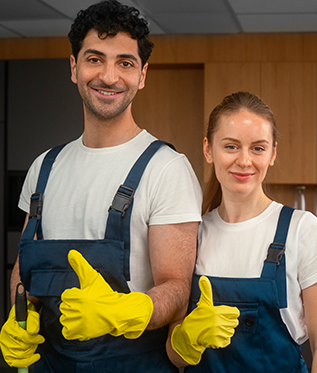 Bond Back Guarantee in Batemans Bay
Getting your bond back is crucial, especially when moving out. That's why we offer a Bond Back Guarantee for our end-of-lease cleaning services in Batemans Bay. Our professional cleaners follow a stringent cleaning checklist that meets industry standards. If your property manager is less than 100% satisfied with our cleaning, we'll return to re-clean the specific areas at no extra cost to you.
Our Bond Back Guarantee is more than a promise; it's our commitment to you. We aim to provide a hassle-free experience, ensuring you can focus on your move rather than worrying about cleaning.
Customer Testimonials from Batemans Bay Residents
Don't just take our word for it; listen to what our satisfied customers in Batemans Bay have to say! We've helped countless South Coast NSW and Clyde River residents get their bonds back without a hitch.
"Capital Coastal Cleaning is the best! They made my end-of-lease cleaning easy, and I got my full bond back!"
– Sarah, Batemans Bay.
"I was amazed by their attention to detail. My property manager was impressed too!"
– Mark, South Coast NSW.
"I didn't have to worry about a thing. They took care of everything, and I got my bond back the same day!"
– Emily, Clyde River.
Contact Us for End-of-Lease Cleaning in Batemans Bay
Ready to secure your bond return with hassle-free end-of-lease cleaning? Contact us today! We're conveniently located in Batemans Bay CBD, making it easy for you to reach out.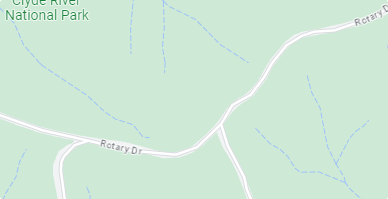 Email:
Tyson@capitalcoastalcleaning.com
Frequently Asked Questions
How do you guarantee a bond back?
Our professional cleaners follow a comprehensive checklist to ensure every corner of your property is spotless.
Do you offer services in other parts of Eurobodalla Shire?
We service the entire Eurobodalla Shire, including Batemans Bay, Broulee, Malua Bay, Long Beach, and Surfside.
What cleaning products do you use?
We primarily use ForAll, an eco-friendly cleaning product safe for pets and children, among other high-quality cleaning solutions.
How long does the cleaning process take?
The duration varies depending on the size of the property, but we aim to complete most end-of-lease cleanings within 4-10 hours.
Conclusion
Choosing the exemplary end-of-lease cleaning service is crucial for a hassle-free move and securing your bond return. Capital Coastal Cleaning offers affordable and comprehensive cleaning services tailored for Batemans Bay residents. Our professional team, backed by our bond-back guarantee, ensures your property will be left spotless. With the added benefit of using primarily eco-friendly products like ForAll, we clean and care for the environment. Don't take our word for it; our satisfied customers across Batemans Bay and the Eurobodalla Shire are a testament to our quality and reliability.
Eco-Conscious? Read about The Importance of Eco-Friendly Cleaning Products and how we incorporate them into our services.
Looking for Quality and Affordability? Our Professional Cleaning Services Canberra: Revolutionizing Quality, Affordability, and Sustainability post has all the details.
Feel free to explore these resources to make an informed decision about your cleaning needs. Thank you for considering Capital Coastal Cleaning for your professional cleaning services!