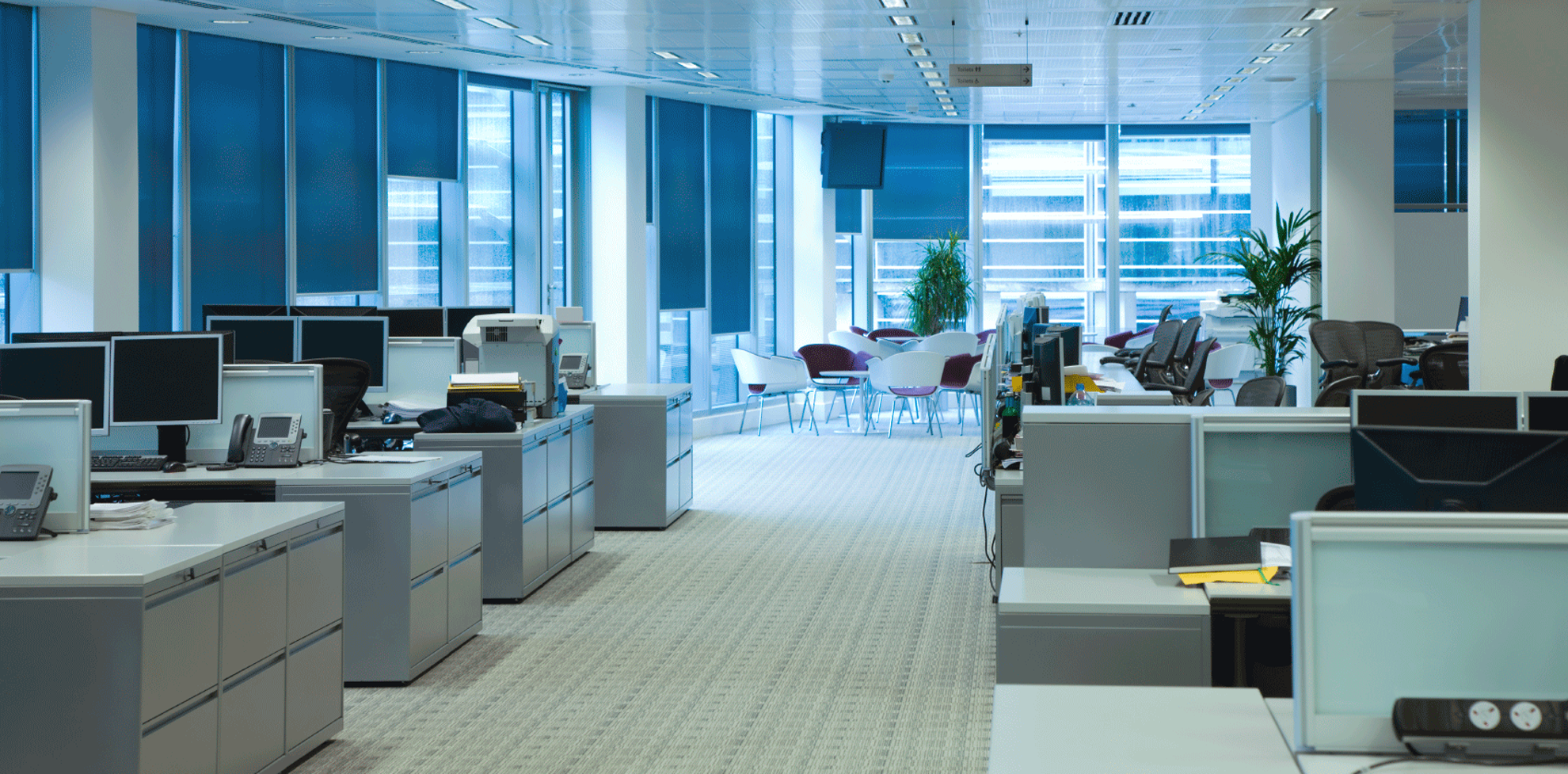 Commercial Cleaning Services in Canberra and Batemans Bay: Excellence in Every Clean
At Capital Coastal Cleaning, we set the standard for commercial cleaning. Our team of experienced professionals is dedicated to providing top-tier cleaning services tailored to businesses in Canberra and Batemans Bay. Whether it's a regular office cleaning or specialized commercial tasks, we ensure perfection in every clean.
Our Commercial Cleaning Services
Regular Office Cleaning: Keeping your workspace fresh and clean on a regular basis.
Regular Commercial Cleaning: Comprehensive cleaning for commercial properties.
Bond Cleaning: Ensuring a thorough clean for bond retrieval.
Vacate Cleaning: Detailed cleaning when moving out of a commercial space.
Window Cleaning: Making your windows shine inside and out.
Oven Cleaning: Deep cleaning for commercial ovens and kitchen appliances.
Specialized Cleaning Services: Including spring cleaning, builders clean, and more.
Moving In Clean: Preparing your new commercial space with a thorough clean.
Why Choose Capital Coastal Cleaning?
Experienced Staff
Professional and Experienced staff ready to help you anytime.
Natural Products
We only use natural products in the process, No harmful chemicals are used.
Fast Service
Set your schedule and get the regular and faster cleaning everyday.
Best Equipment
We use the best and world class equipment for the cleaning process
Your Trusted Partner in Commercial Cleaning
We understand the unique cleaning needs of businesses in Canberra and Batemans Bay. Our commitment to quality, attention to detail, and eco-friendly approach sets us apart. Whether you need regular cleaning or specialized services, our team is here to make your commercial space shine.