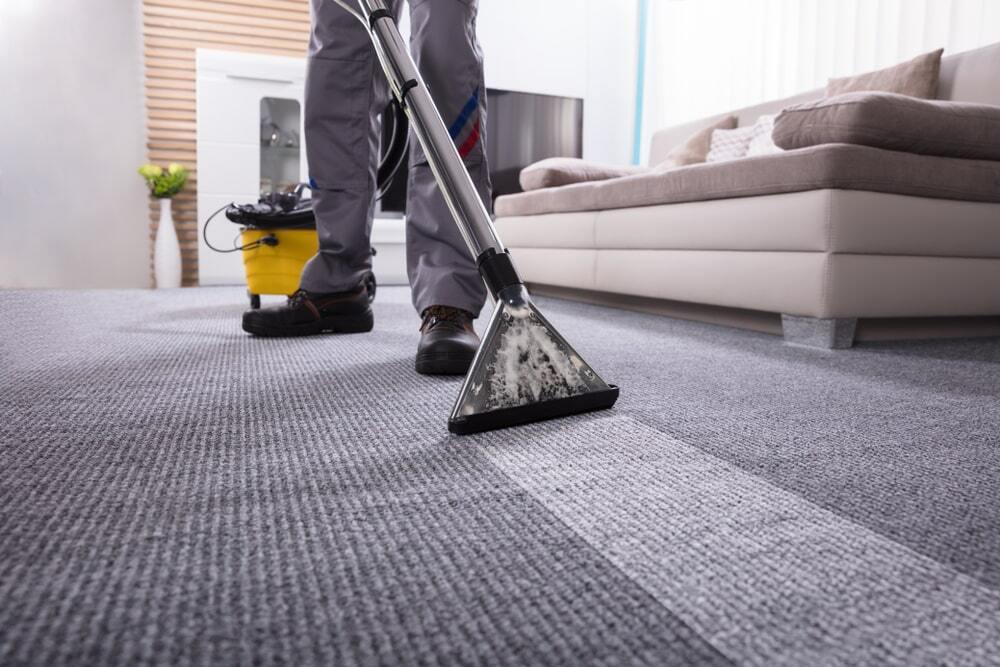 Transform Your Carpets with Capital Coastal Cleaning
Looking for top-notch Carpet Cleaning Services in Canberra and Batemans Bay? Capital Coastal Cleaning specializes in transforming dirty, stained carpets into fresh and clean surfaces. Our experienced team uses eco-friendly products and state-of-the-art equipment to provide you with the best carpet cleaning solutions.
Our Carpet Cleaning Services Include:
Recurring Cleaning: Regular maintenance to keep your carpets looking fresh.
Spot and Stain Removal: Targeted treatment for stubborn stains.
Deep Cleaning: Intensive cleaning to remove deep-seated dirt and grime.
Odor Removal: Eliminate unpleasant odors from pets, smoke, or other sources.
Special Event Cleaning: Quick and efficient cleaning for events or parties.
Eco-Friendly Cleaning: Safe for children, pets, and the environment. Learn more about our green cleaning practices.
Why Choose Capital Coastal Cleaning for Carpet Cleaning?
Experienced Staff
Professional and Experienced staff ready to help you anytime.
Fast Service
Set your schedule and get the regular and faster cleaning everyday.
Best Equipment
We use the best and world class equipment for the cleaning process
Whether it's a single room or an entire property, we tailor our services to meet your specific needs. Our commitment to quality and customer satisfaction makes us the go-to choice for Carpet Cleaning Services in Canberra and Batemans Bay.
Contact us today to schedule your carpet cleaning service and experience the difference with Capital Coastal Cleaning.